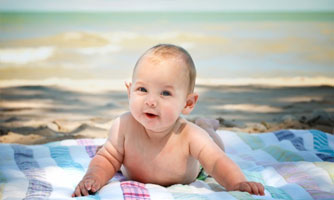 Ventouris Ferries Infants
Ventouris Ferries offer free Deck passage to children up to 4 years old.
Infants accompany their parents in whichever category they book.
Book now!
Terms & Conditions
• Infants from 0 up to 4 years old who do not occupy a bed travel FREE of charge (port expenses €12.00 must be paid).
• For all other accommodation categories infants pay 50% (normal child discount).
• Infants must be accompanied by at least one adult.