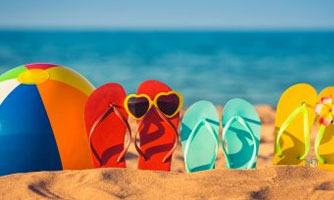 Ventouris Ferries Early Booking discount – Save up to 40% !
Ventouris Ferries offer:
– 40% Early Booking discount on the Bari-Corfu, Bari-Igoumenitsa routes and
– 20% on the Bari-Chefalonia and Bari-Zante routes.
Why wait until the last moment to book your tickets?
Book your ferry tickets for your summer vacation now and take advantage of the great Early Booking Discounts offered by Ventouris Ferries.
Terms & Conditions
40% Early Booking Discount for the Bari-Igoumenitsa-Corfu Line
20% Early Booking Discount for the Bari-Chefalonia-Zante Line
• Valid for one way and roundtrips.
• Valid for tickets issued by 15.02.2019
• Valid for all accommodation and private vehicle categories.
• Cumulative with all other offers and discounts.
Note: : Once a ticket with the Early booking discount has been issued, the reservation may be changed but not cancelled. If the reservation is changed after 15.02.2019, the difference between early booking and official fares has to be paid. The discount does not apply to Lux cabins, minibuses, campers, caravans and trailers.